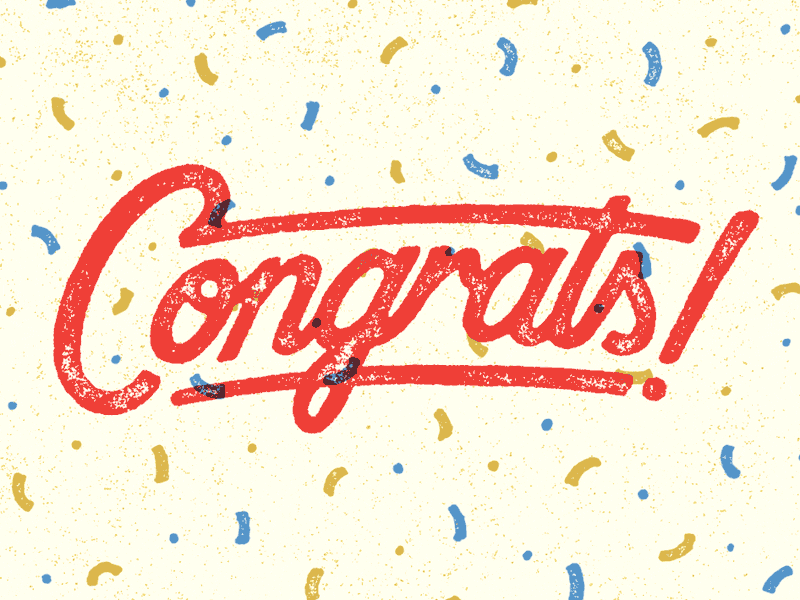 Pre-Health Advising would like to congratulate UVA applicants who gained admission to their health professional program of choice during the 2015-16 application cycle!
This is not a complete list of UVA applicants who were admitted. If you are a UVA grad who would like to be recognized here for successful admission to a health professional program in the
'15-16 application cycle, please complete this form!
Aaron Cardoza: Medicine, School of Engineering and Applied Science '13
Alice Xiang: Dentistry, College of Arts and Sciences '15
Angelo Torres: Veterinary Medicine, College of Arts and Sciences '13
Anita Chitnis: Dentistry, College of Arts and Sciences '16
April Hyon: Medicine, College of Arts and Sciences '15
Bakhtiar Chaudry
: Medicine, College of Arts and Sciences '16
Bethany Bruno
: Medicine, College of Arts and Sciences '16
Bhavishya Ramamoorthy
: Medicine, College of Arts and Sciences '16
Bijan Morshedi
: Medicine, College of Arts and Sciences '16
Brianna Bagalkotkar
: Medicine, College of Arts and Sciences '16
Brittany Moncure
: Physician Assistant, Curry School of Education '15
Brittany Heck:
Medicine, College of Arts and Sciences '16

Christiana Haines: Veterinary Medicine, College of Arts and Sciences
Caroline Vines:
Medicine, College of Arts and Sciences '13
David Ruohoniemi
: Medicine, School of Engineering and Applied Science '16
Donna Anselmo
: Medicine, College of Arts and Sciences '15

Edwin Lu: Medicine, School of Engineering and Applied Science '16
Elizabeth Stapleton: Dentistry, College of Arts and Sciences '15
Emily Ji: Medicine, College of Arts and Sciences
Emilie Fortman: Medicine, School of Engineering and Applied Science '16
Frank Song Jr: Naturopathic Medicine & Clinical Nutrition, College of Arts and Sciences
Gray Evans: Medicine - MD/PhD, College of Arts and Sciences '16
Hannah Palmerton
: Medicine, College of Arts and Sciences '16
Hayley Coyle
: Physician Assistant, College of Arts and Sciences '15
Hanna-Louisa Alvesteffer
: Occupational Therapy, Curry School of Education '16
Johnson Yates Congleton: Medicine, College of Arts and Sciences '16
Katherine Black: Occupational Therapy, College of Arts and Sciences '15
Katherine Ong: Dentistry, College of Arts and Sciences '14
Katherine Brodie: Medicine, College of Arts and Sciences '16
Kohls Godine: Physician Assistant, College of Arts and Sciences '14
Kristina Cain: Medicine, College of Arts and Sciences '12
Kristina Wagner: Medicine, College of Arts and Sciences '15
Laura Walsh: Medicine, College of Arts and Sciences '12
Lena Turkheimer: Medicine, School of Engineering and Applied Science '14
Mandar Kulkarni: Medicine, College of Arts and Sciences '16
Marwa Hamidi: Dentistry, College of Arts and Sciences '16
Rachel Marsh: Medicine, College of Arts and Sciences '16
Rachel Semus: Medicine, College of Arts and Sciences '13
Ray Ramirez: Medicine, College of Arts and Sciences '15
Samantha Whitwell: Medicine, College of Arts and Sciences '16
Samhita Nelamangala: Medicine, Batten School of Leadership and Public Policy '15
Sarah Chason: Medicine, College of Arts and Sciences '16
Sarah Stallman: Physician Assistant, Curry School of Education '16
Shara Fuller: Medicine, College of Arts and Sciences '16
Sonia Suri: Dentistry, College of Arts and Sciences '16
Ted Park: Medicine, College of Arts and Sciences '16
Tyler Lescure: Medicine, College of Arts and Sciences '15