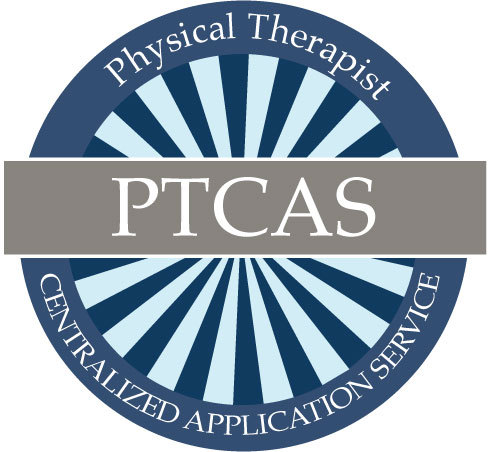 New PTCAS Essay Question in 2016-17 Application
Applicants applying via PTCAS in the upcoming 2016-17 cycle will respond to a new PTCAS essay question, "

What is professionalism in the context of being a student in a doctor of physical therapist degree program?

" Responses will be limited to 4500 characters. DPT programs may require additional school-specific essays. The 2016-2017 application instructions will be available in mid-May.
New Admissions Traffic Rules for DPT Programs
The American Council of Academic Physical Therapy (ACAPT), a component of APTA, recently approved new admission traffic rules for DPT education programs and applicants effective in the 2016-17 (next) admissions cycle. PTCAS will post a link to these rules prior to the launch of the 2016-17 admission cycle in July. The original motion language adopted by the ACAPT membership for programs and applicants is available in the meantime. Most notably, the second rule for programs states, "Programs cannot require a deposit prior to January 15 of the year of enrollment..." While all DPT programs and applicants are expected to abide by these new rules, PTCAS cannot enforce them.